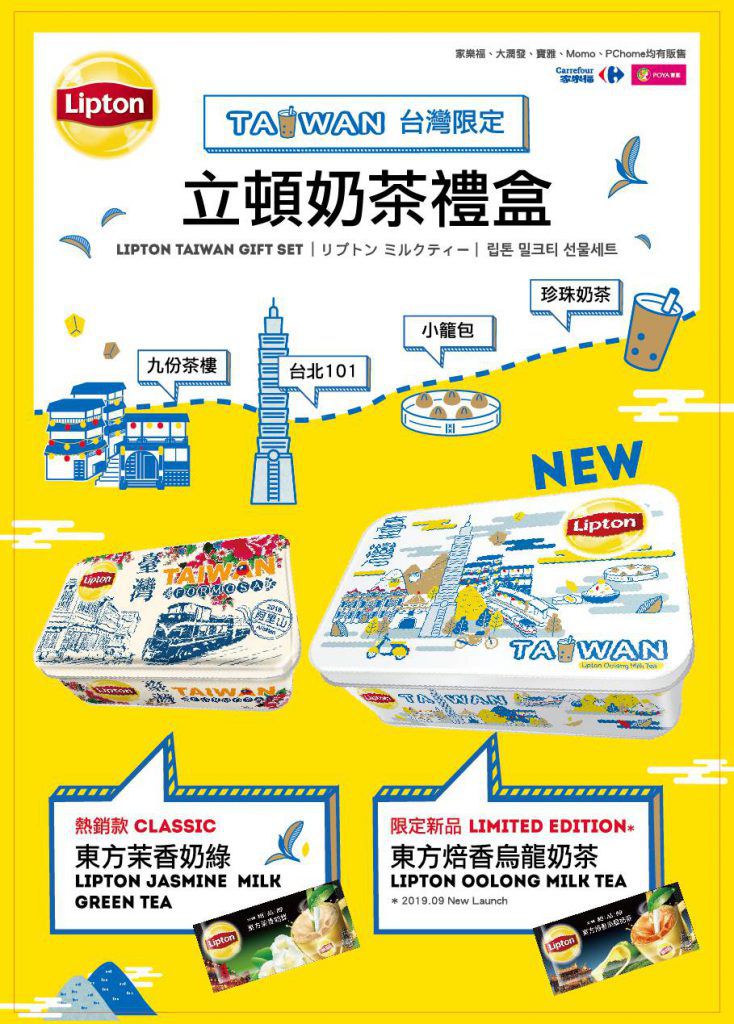 When you arrive in Taipei and stay in the comfortable Green World Hotels, then pair it with a cup of fragrant Lipton milk tea that instantly gives you the feeling of being in a premium tea house.
Lipton combines the traditional Hakka floral elements on cloths with the Alishan train to create a beautiful iron box. This iron box is beautiful and temperament, and definitely worthy of being a gift or a collection. As long as you book and stay through the official website during the event, you can get a Lipton milk tea gift box. Limited quantity, being sent until finished.
Project content:
Project gift– Lipton Milk Tea Gift Box *1
Free portable wi-fi rental (value NT$300)
Late check-out service (value NT$300/room)
Project Notes:
Project duration: Limited quantity, being sent until finished.
Lipton milk tea gift box is a gift and is not available on the spot. If you are interested in purchasing, please contact the supermarket or the store.
Random style, no choice.
Weekdays: Sunday to Friday. Holiday: Saturday, Public Holidays & Long Holidays.
Please note when making the booking if portable wi-fi rental is required.
Note: this special and gift pack cannot be provided free of charge if additional guests or beds are requested for the room; the gift pack can be purchased in these situations.
This special offer can not combine with other special offer.
The services and free items can not accumulate, exchange, redeem cash or rescheduled.
For more information please check with hotel notice.